Making Money with Article Directories
Published on Wednesday, 06 September 2023 14:17
Written by Nick Newton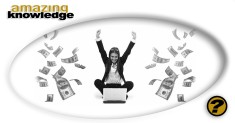 Article directories are websites that post free articles. These articles are sometimes put there by whoever owns the copyright to them as a promotion method. Each article has the owners byline placed under it so that those who eventually read the article will know who wrote it (or at least who owns it) and will be able to get in contact with or visit their website for further information.
How Much Money Can I Make with Articles?
Published on Monday, 04 September 2023 11:09
Written by Nick Newton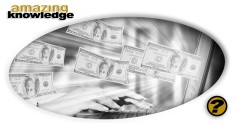 How much you can make from placing articles and affiliate links on your website differs from person to person. How much you are able to make will depend mostly on how successful your site is. This means getting good search engine rankings through SEO efforts, making your site enjoyable and informative to read through engaging content, building your site around a great niche subject, how big your site is, and how many sites you have.