Creating Online Business Opportunity
Published on Monday, 28 August 2023 10:44
Written by Nick Newton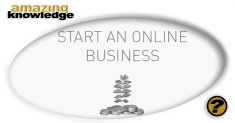 Here are a couple of different ways that you can make money by creating an online business. We'll spend the bulk of our time looking at eBay with a small amount of space looking at making money through AdSense.
Creating and Starting an Online Business
Published on Thursday, 17 August 2023 16:23
Written by Nick Newton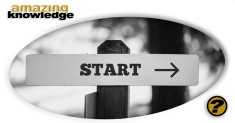 There are many different online businesses that you can start but most of them come down to three broad categories which are: selling products or services to retail customers, selling on eBay, and business-to-business selling. When you are looking at creating and starting an online business, you'll want to look at what your specialty is create a business around one of these categories. If you decide that you want to sell to retail customers, you will have to find a way to sell your products or services in a different manner than many of the other retail websites out there. If you decide that you want to sell on eBay, you'll want to find a wholesale distributor of products where you can buy your products at a great discount. If you already work within the business-to-business forum this will be an easy transition for you.